Quick update again. I woke up one and a half hours ago in the middle of the night to do my trade for the FSBE 2 CIRAS. It's a mil issued 2004 version. The guy I traded with, just finished a late night airsoft skirm and came to my place to trade for the CIRAS after the game. So I had to get up in the middle of the night.
Anyway here it is. Notice the similarity in color between the 2004 RRS-V and the CIRAS. The MBSS is dated 2005 as is the hydration carrier and MAP.
Got to get ready for work now (02:13 am), sleepy as hell!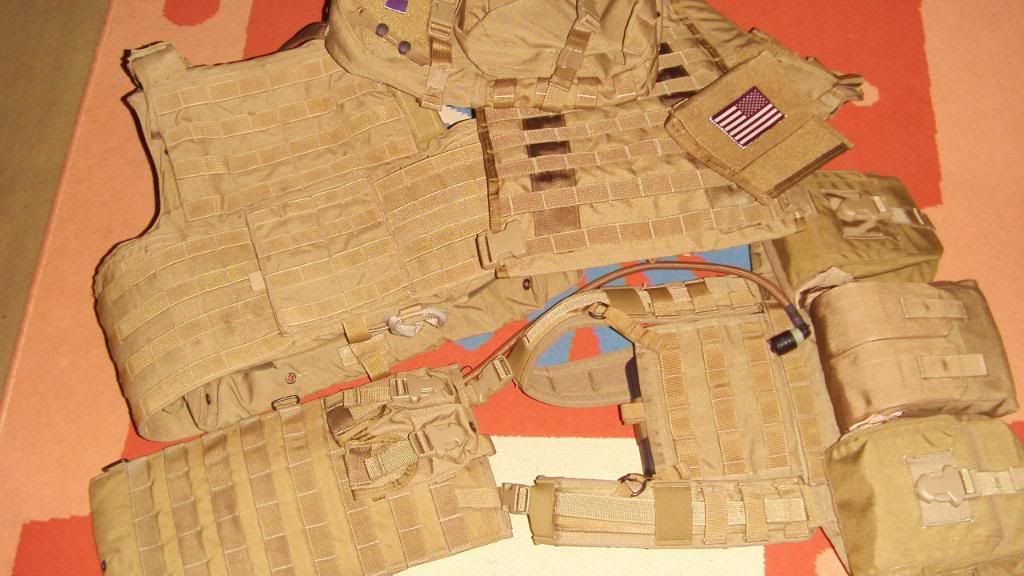 15:21 hours, I'm back from work again. I took a few pics of the CIRAS in "daylight". The color looks really nice and different from the new shade of coyote brown. I have also put some pouches on the CIRAS, but I'm still waiting for more pouches which should be coming in next week. I will take pics of the fully loaded CIRAS then. It should be good, with only FSBE 2 issued stuff on it and no civilian pouches at all.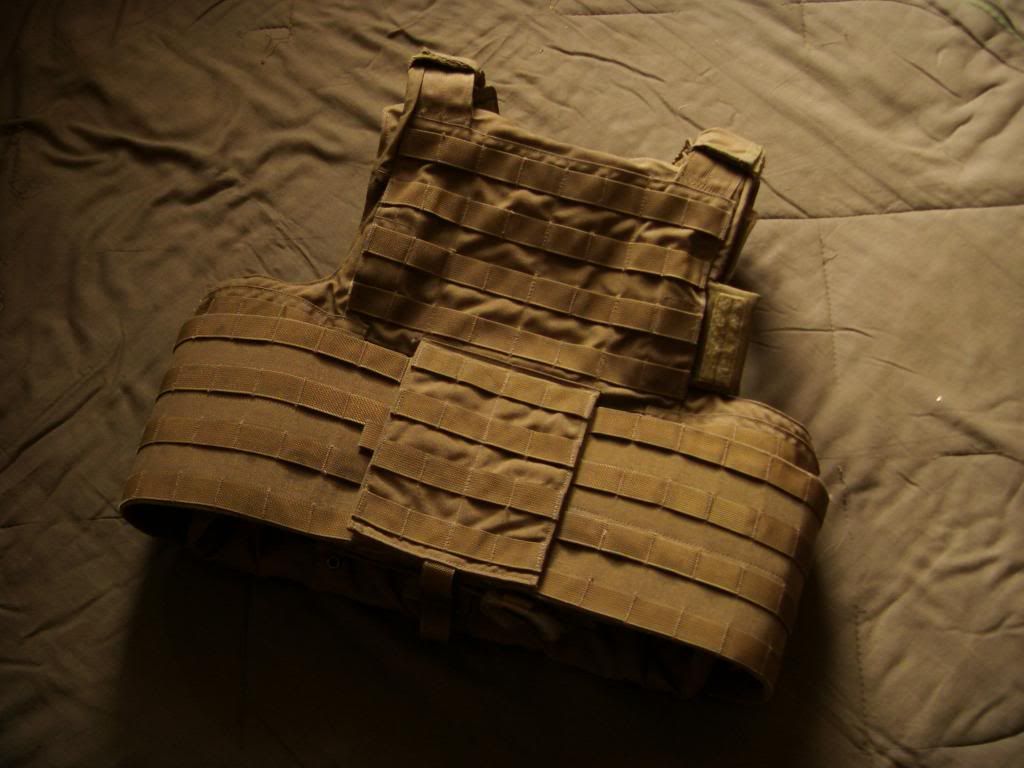 front

back

NSN tag completely worn out unfortunately