London Bridge Trading is a company known for their high quality tactical gear.Their gear is used by armed forces all over the world, including Navy Seals. That quality comes with a hefty price tag though.
So when I saw the LBT-1476a for $80 where they usually selll for $149, I bought it straight away.
It's a three day assault pack in Mouse Grey, which is their version of Ranger Green/Smoke Green. The pack has 3 compartments and does not come with a frame unfortunately.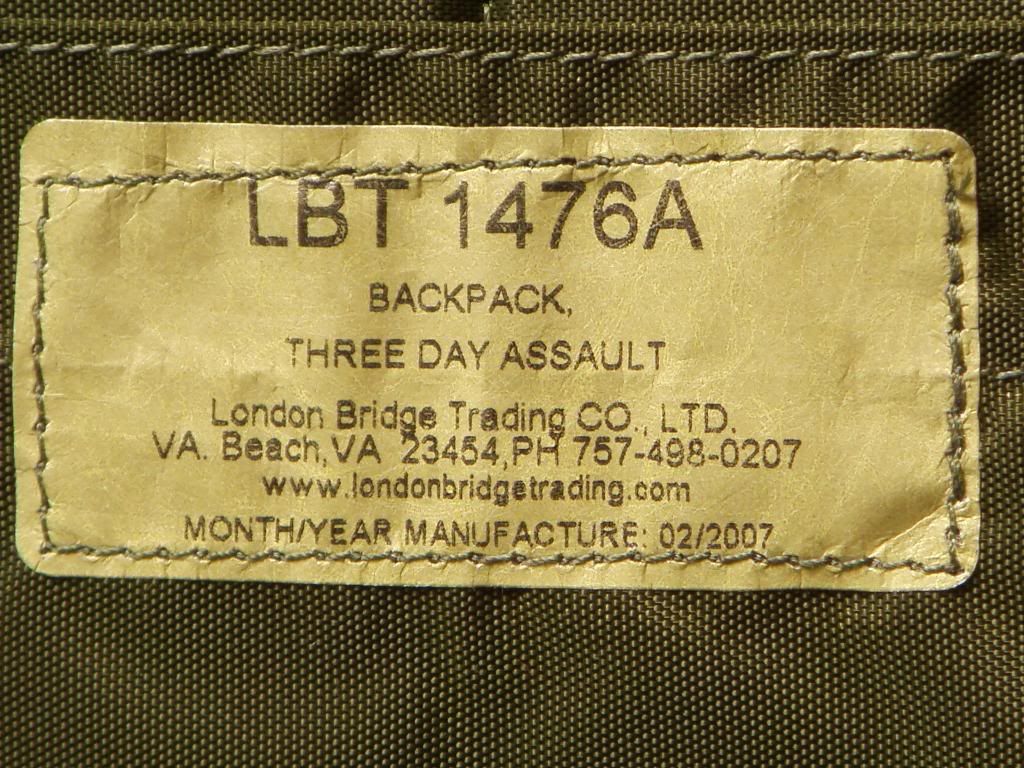 I have yet to take it out, but it will be used as my work pack. So it will be used daily.