Another two pouches arrived today from the US. These are the Specialty Defense Systems sustainment pouches.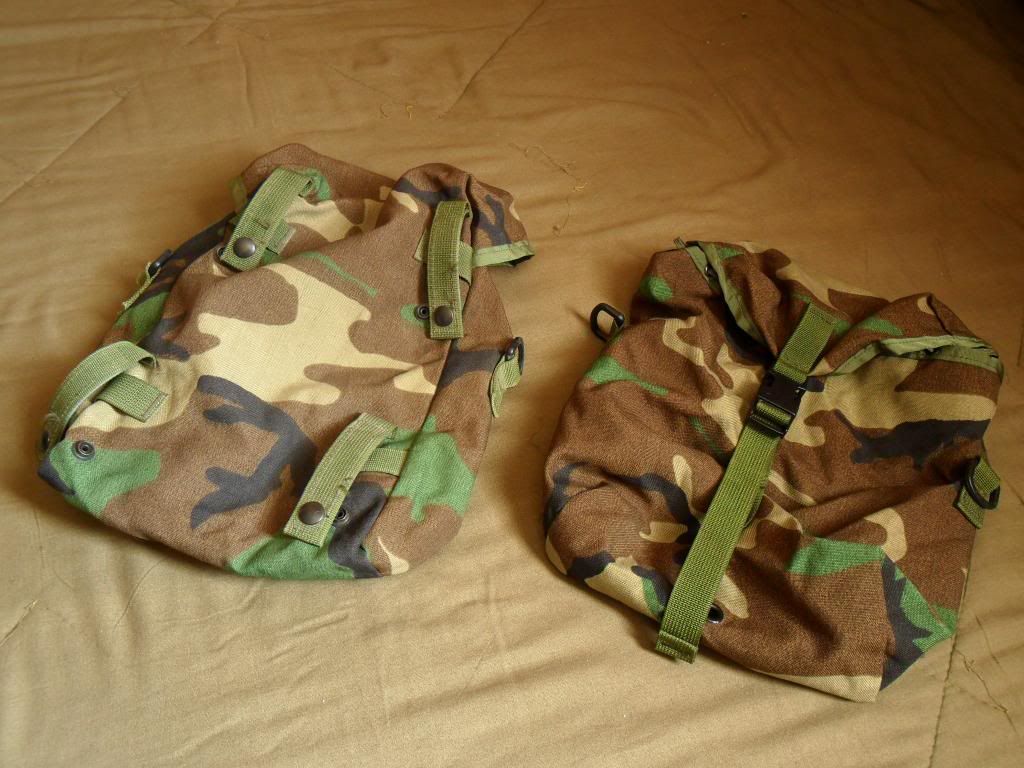 I have put one on the back of my Guarder replica Amphibious Assault Vest (AAV), replacing the Tactical Tailor hydration carrier. I opted for the sustainment pouch, because it has been seen more in reference pictures.
The other one has been put on my duty belt and will act as a dump pouch.