Oakley M-Frame with blast clip. USMC issued/approved.
I have only worn them for a few minutes and I can already say that they are a lot nicer than the ESS ICE ballistic glasses that I have. They are in a totally different league, quality, build and comfort wise.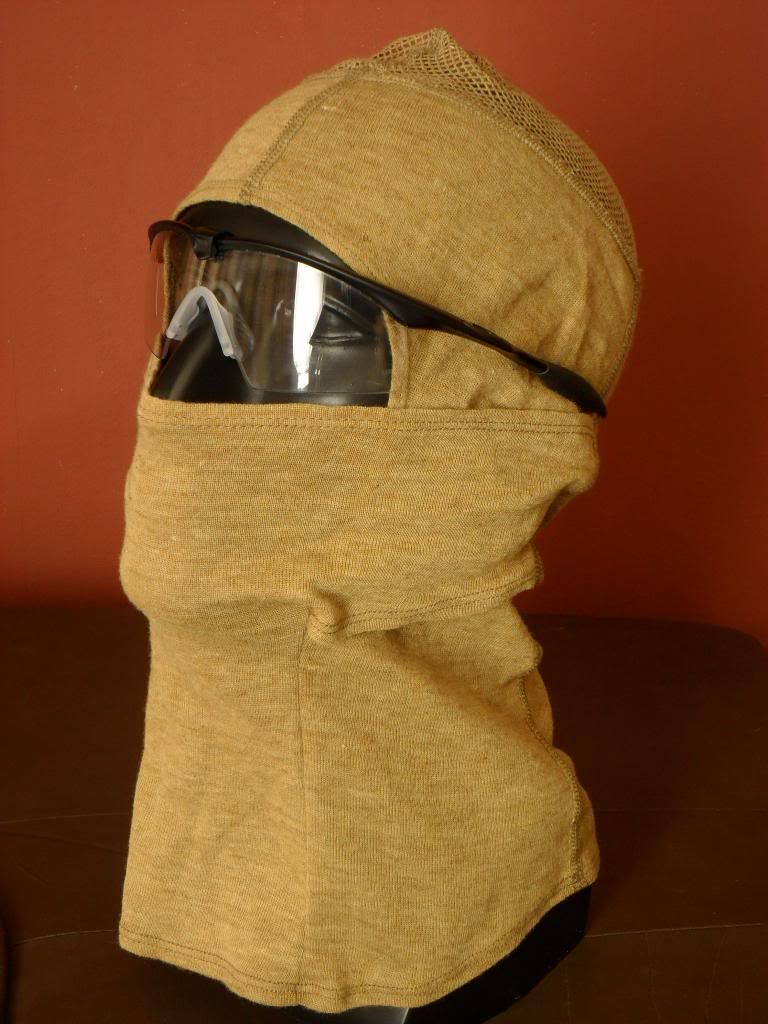 Next thing to get would be a set of black lenses.