Here are a few pics that I thought I'd share with you of my latest FSBE woodland acquisitions.
Bianchi duty belt, it's not the correct one. But it will do for now unfortunately.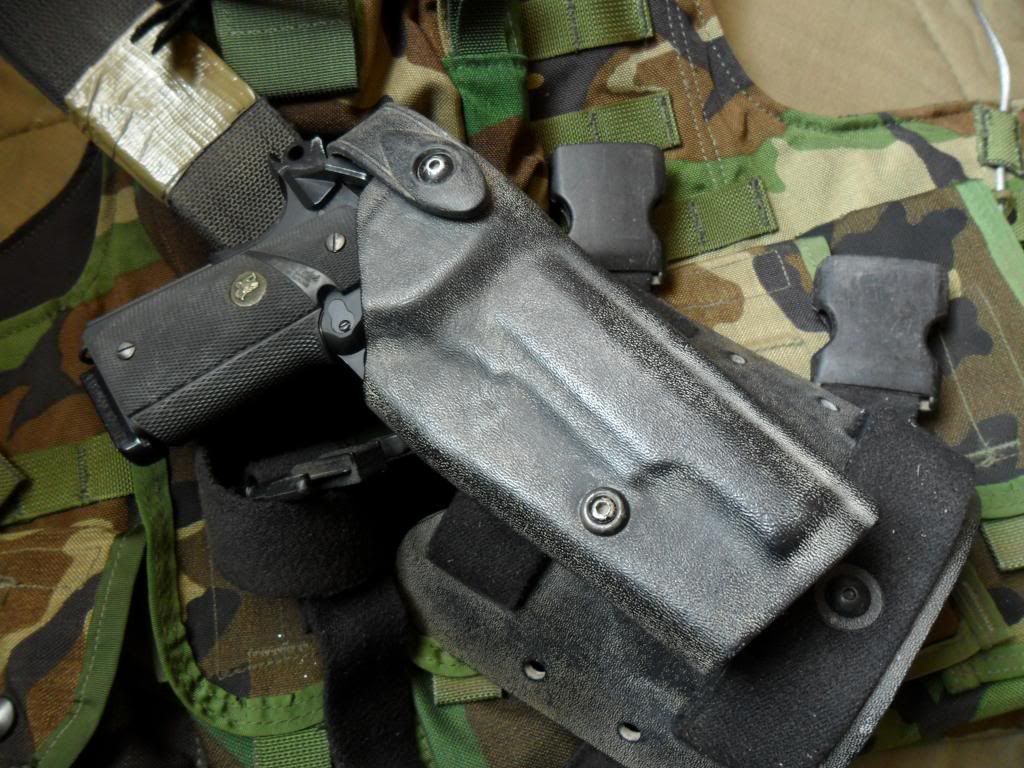 Old style model Safariland 6004 for 1911.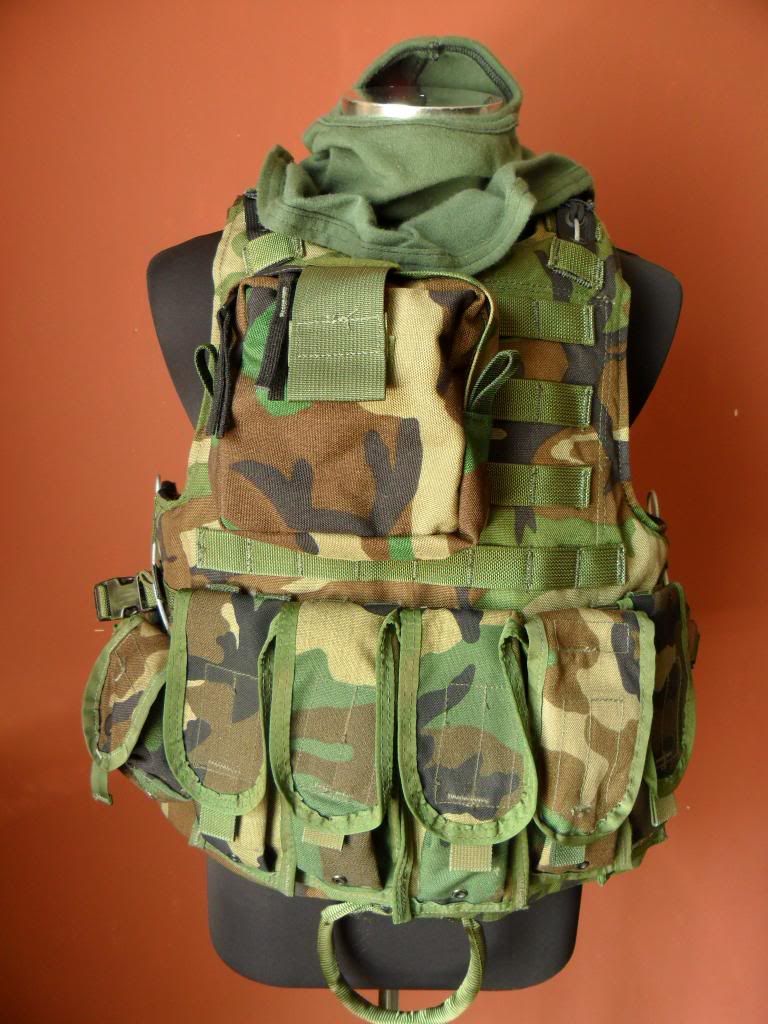 As I have said the AAV is a Guarder replica unfortunately. But the other pouches on it are real. Most of them are made by SDS and Allied Industries.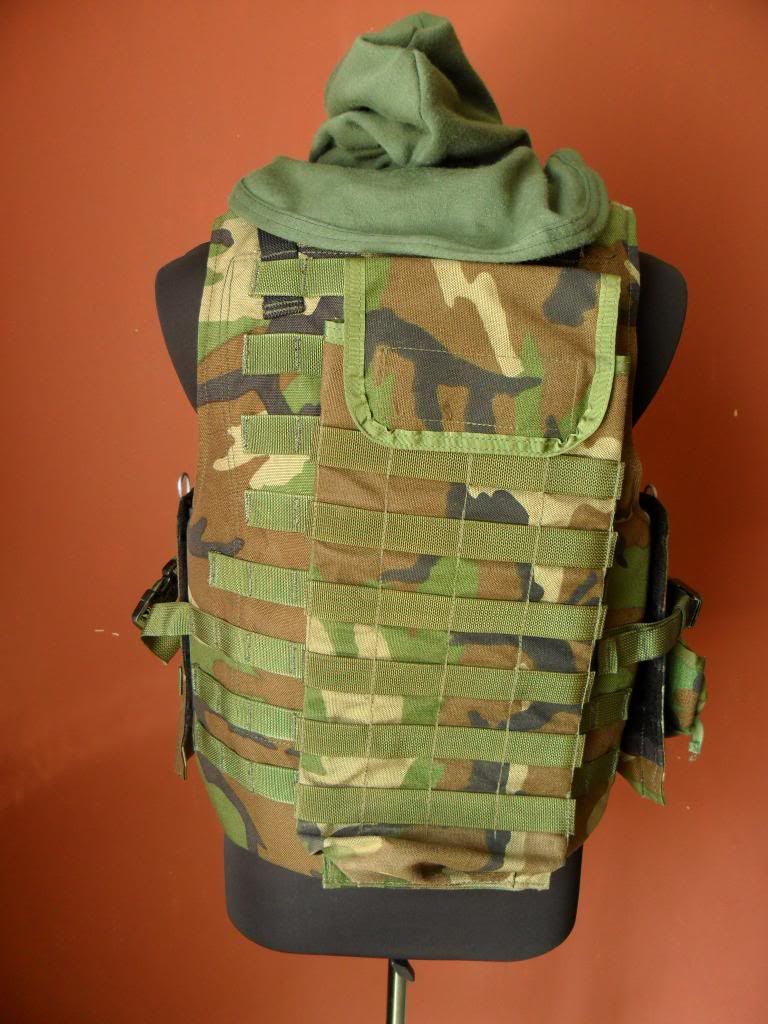 Tactical Tailor hydration carrier, which I bought a few years ago. I was planning to sell it, but no one was interested in it. So I kept it and have used it on the back for the time being.
I am planning to replace it with a sustainment pouch or take it off, but I am not sure yet.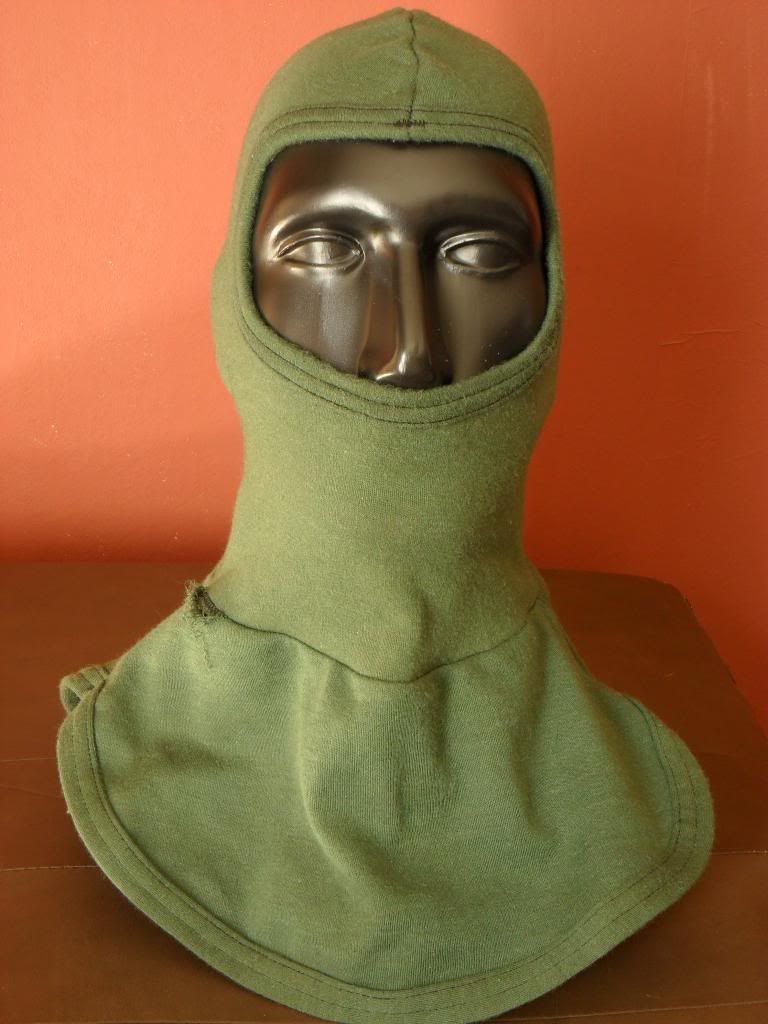 Fire Brigade Manufacturing balaclava.
Replica MICH with ESS goggles.