As expected the M60 pouch arrived today. It's a 2005 issued one. I expected the color to be a little different but it's almost exactly the same as the 2007 issued one that I already have.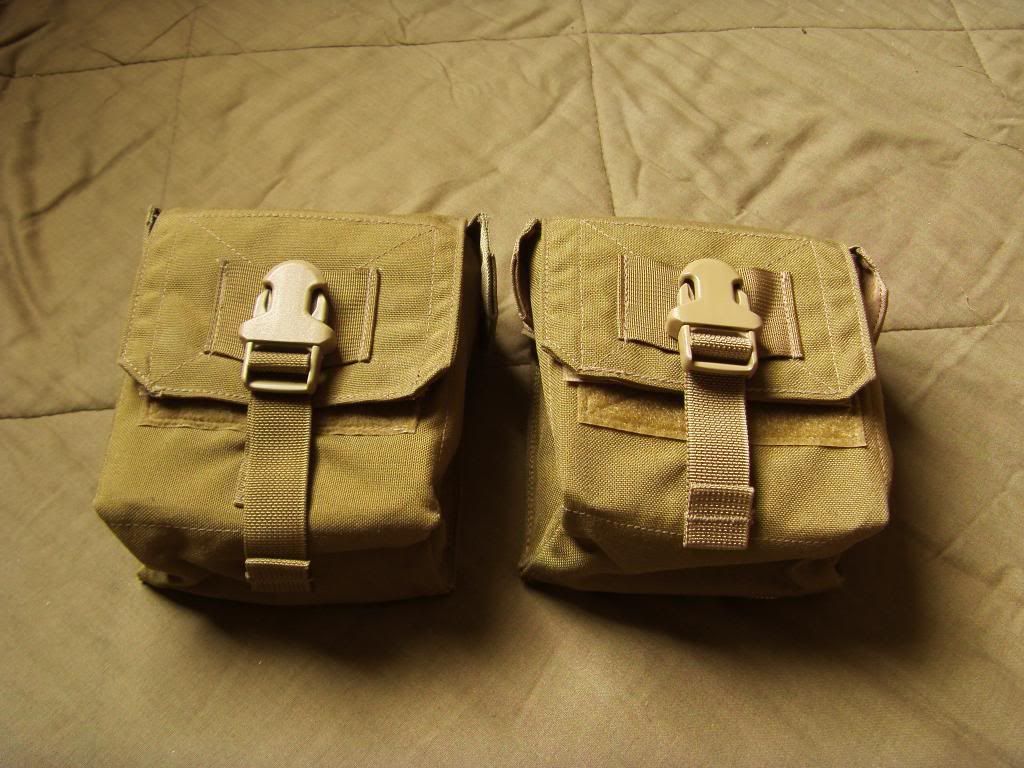 The webbing does have a different color to it though, that of the older generation pouches.
Not much to say about it. It came with a divider and detachable top to convert it into a dump pouch.