I've been quite lazy lately to update the blog recently. These last few weeks I have been getting the last couple of pieces of 2009.
All in all it has been a very, very good year for my collection. Not only have I found most of the FSBE II pouches that I had been looking for, I have also acquired the 3 issued vests/body armors. All this doesn't come cheap though, but fortunately I don't smoke, don't drink, don't do drugs, don't speed in my car. Like one guy at work said, some people just have strange hobbies. They like drinking, smoking, driving fast.
I like hunting and acquiring gear haha. It's a nerdy thing to do, but I love it.
So here are the last couple of items of 2009.
A Nexus U-94 U/A PTT (push to talk button) wired for Kenwood 2 pin radios from talkingheadsets.co.uk. Unfortunately they have forgotten to include the gel ear cups which I paid for and they haven't been replying to my mails. Sucks, I hope they get back to me after New Year.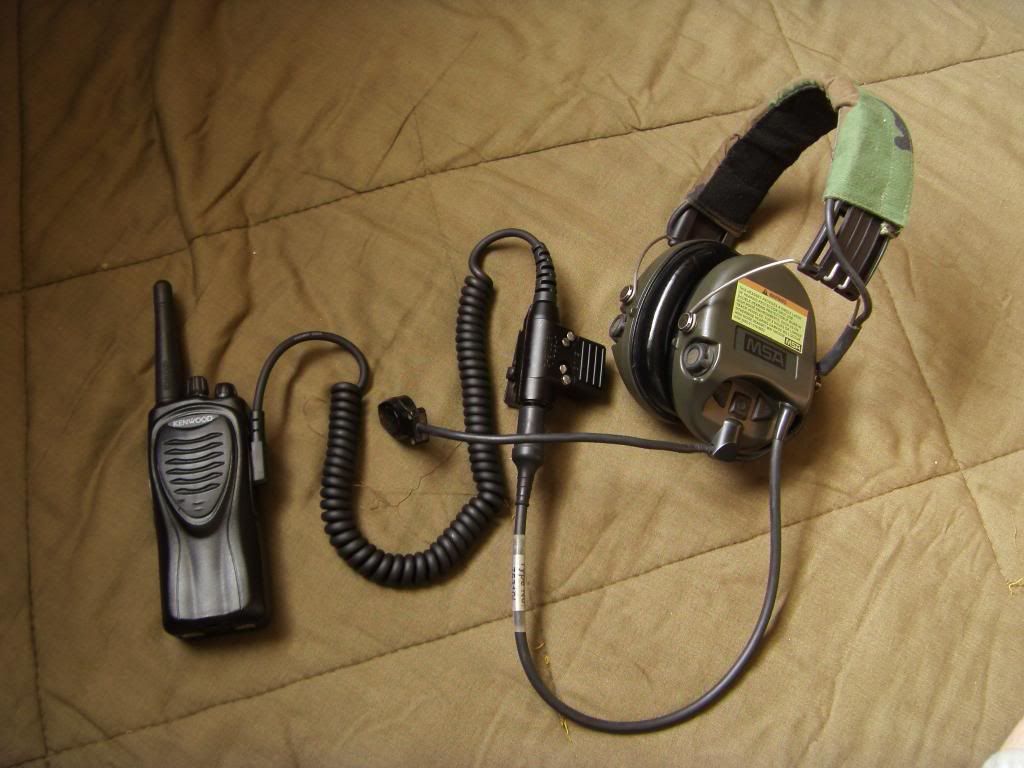 An Allied Industries holster adapter. This thing basically just allows you to use a Safariland 6004 holster on your MOLLE belt properly. Pretty hard to find. I've only ever seen 3 for sale, including mine.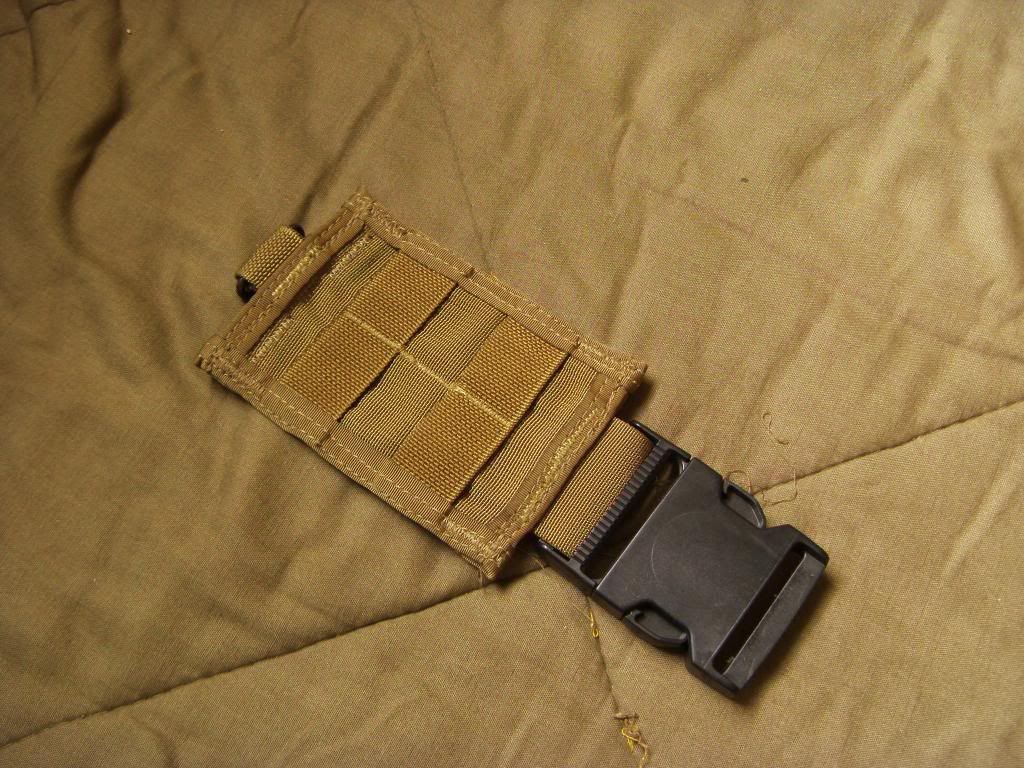 black D-ring and black buckle dated 03.

A Safariland 6004 holster for Colt 1911 models. I already had the black version, but the tan one is more appropriate. It's not that big of a deal I know, but it was bugging me to no end haha.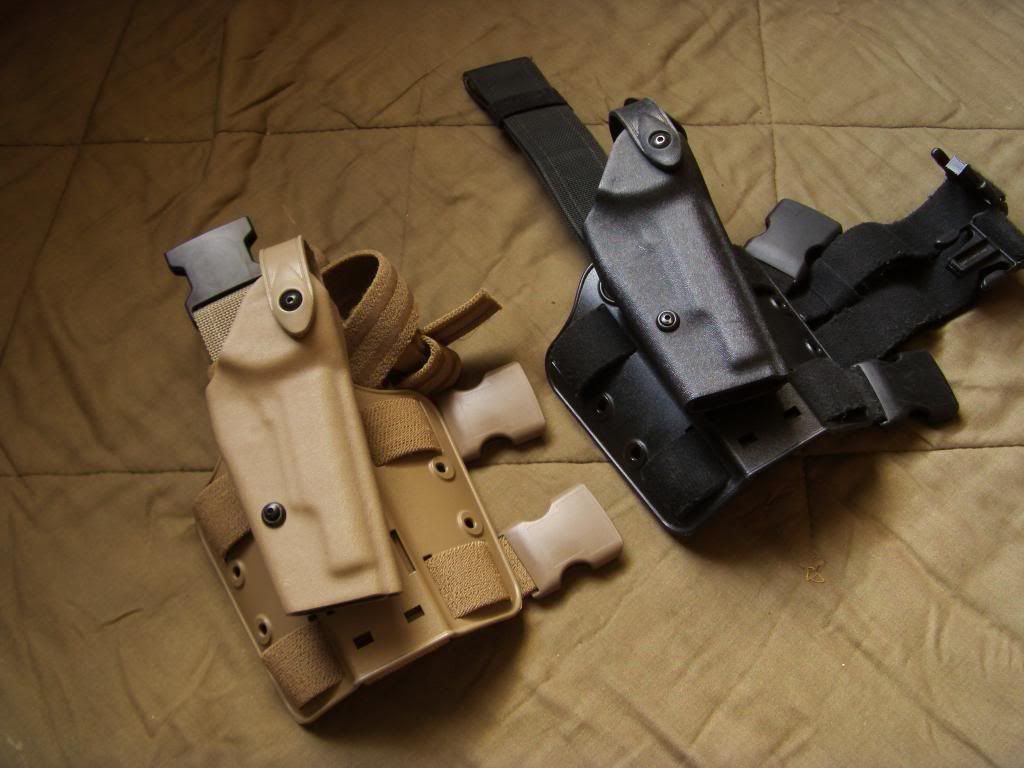 And here's the finished FSBE II first line.

Eagle Industries war belt
Eagle Industries suspenders
Eagle Industries 2006 FSBE II .45 FB mag pouches x2
Eagle industries 2005 FSBE II M4 mag pouches x2
Eagle Industries 2005 FSBE II weapon catch
CSM dump pouch
CSM light holster
Allied Industries 2005 FSBE II leg panel
Allied Industries 2004/5 FSBE II holster adapter
Gemtech TRL lanyard
Safariland 6004 tan holster for Colt 1911 models