Got this at the post office today. An FSBE II issued SR25 mag pouch made by Allied Industries.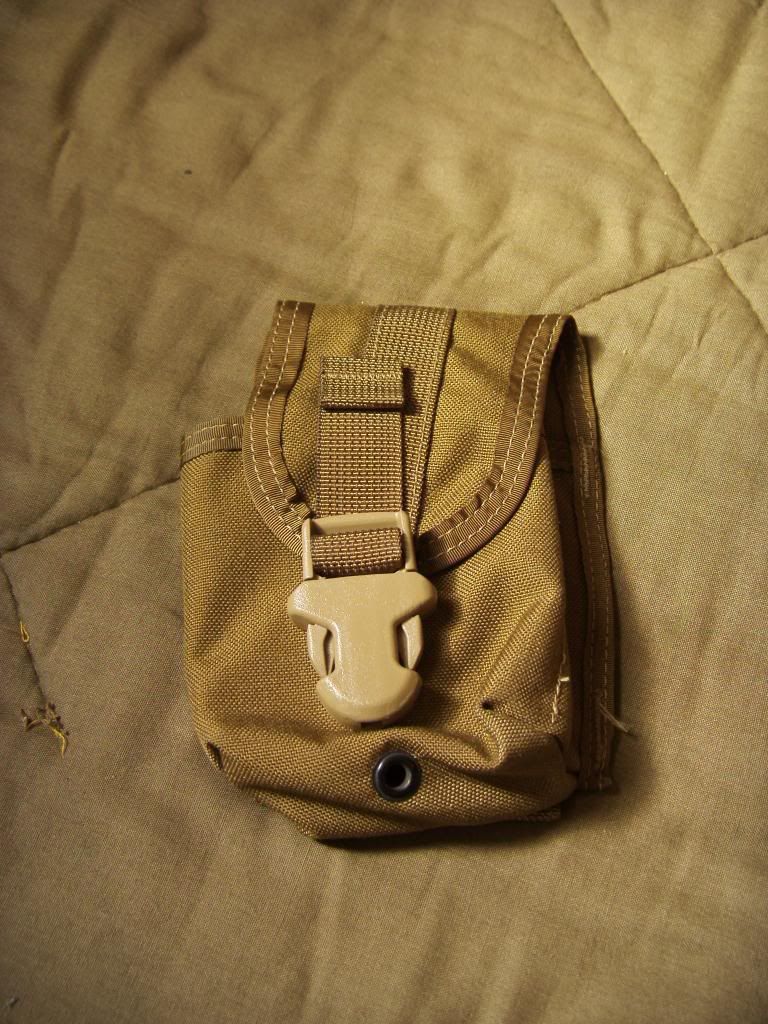 I have seen these for sale before but I never really bid on them, which I regret. I would ideally have 2 more of these for a DRM loadout. So if any of you have one for sale, just leave me a comment.
As expected, these will fit M14 mags too.