Don't you just love it when you get multiple packages in on one day?
Today I received my FSBE II warbelt and suspenders.
Top is civilian, bottom is FSBE II
If we go by the date on the buckle, then it's a 2005 one. Colorwise it looks more like the 2004 pouches that I have.
the PALS webbing is identical to those on my 2004/5 issued FSBE II RRS-V
Allied Industries suspenders 2004 color
You can clearly see the color difference between my civilian 2008 first line and the 2005 FSBE II issued one.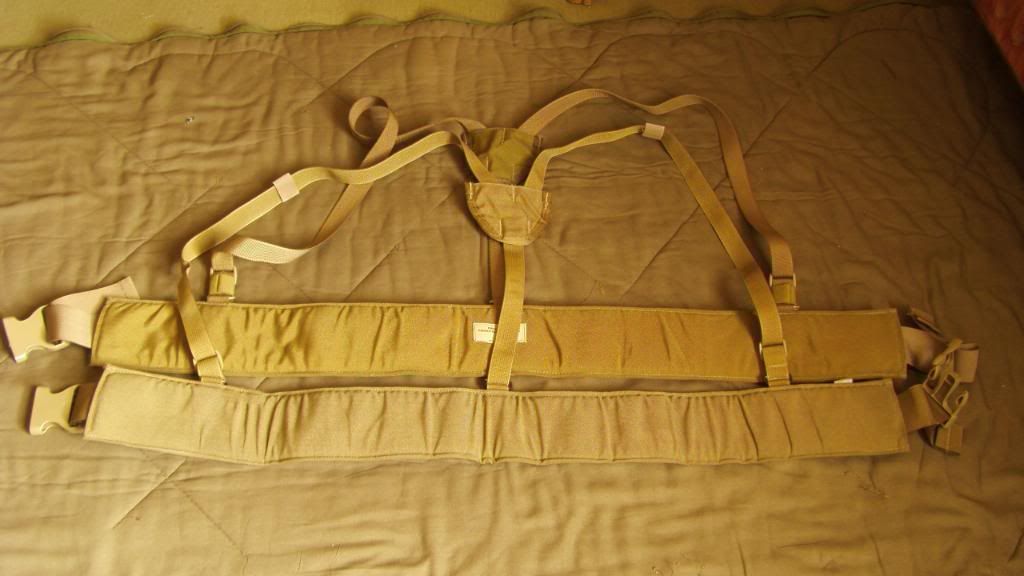 2008 belt has slightly bigger PALS, and is slightly bigger than the FSBE II belt
Bottom suspenders has the typical 2004 coyote brown color, which is a shade lighter than the current color
Tan hardware on civilian belt, black hardware and green tag on the FSBE II belt
Close-up of the black hardware, green tag, 2004 color webbing and material
This was the last major piece that I was looking for and I'm glad that I have found it, because they don't pop up that often.
I also received a Gerber 600 multi-tool. It is issued to deployed American Military Forces, but not per se to FR/MSOB.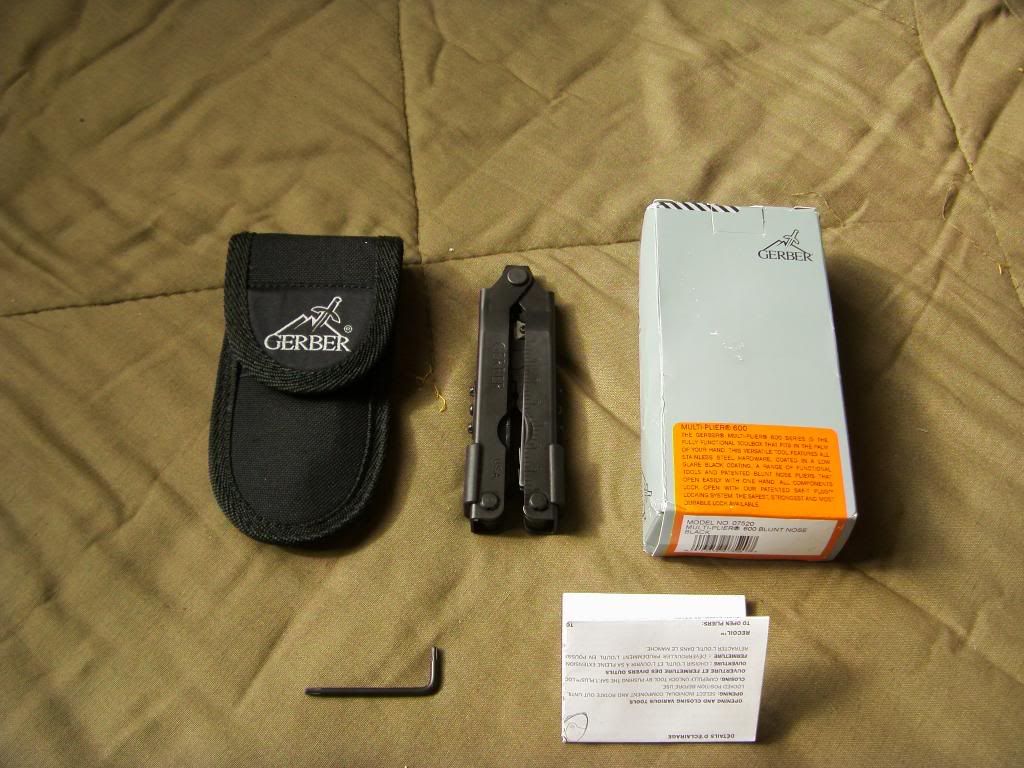 Initially I received the wrong product from the seller. They sent me a Gerber Backup Guardian knife, which I did not order. I contacted them and they told me they would send me the Gerber 600 multi-tool and that I could keep the Backup Guardian. Sweet!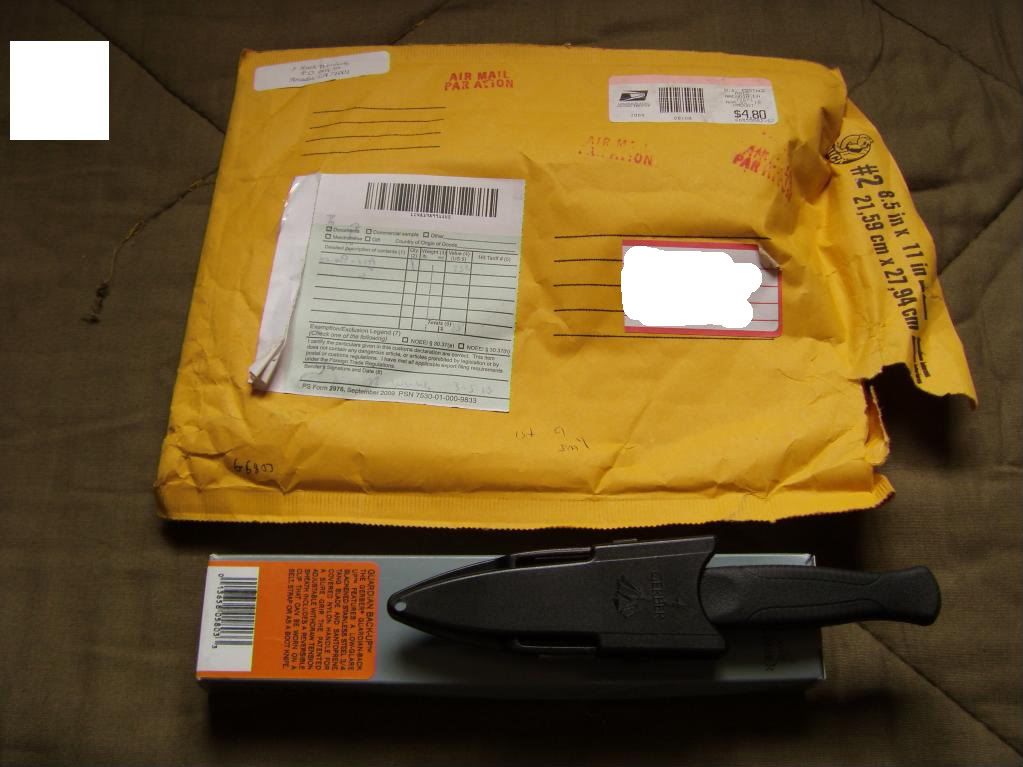 I just bought it because I thought it would be a nice detail to add to the loadout. Here you can see it on my newly completed FSBE II first line.